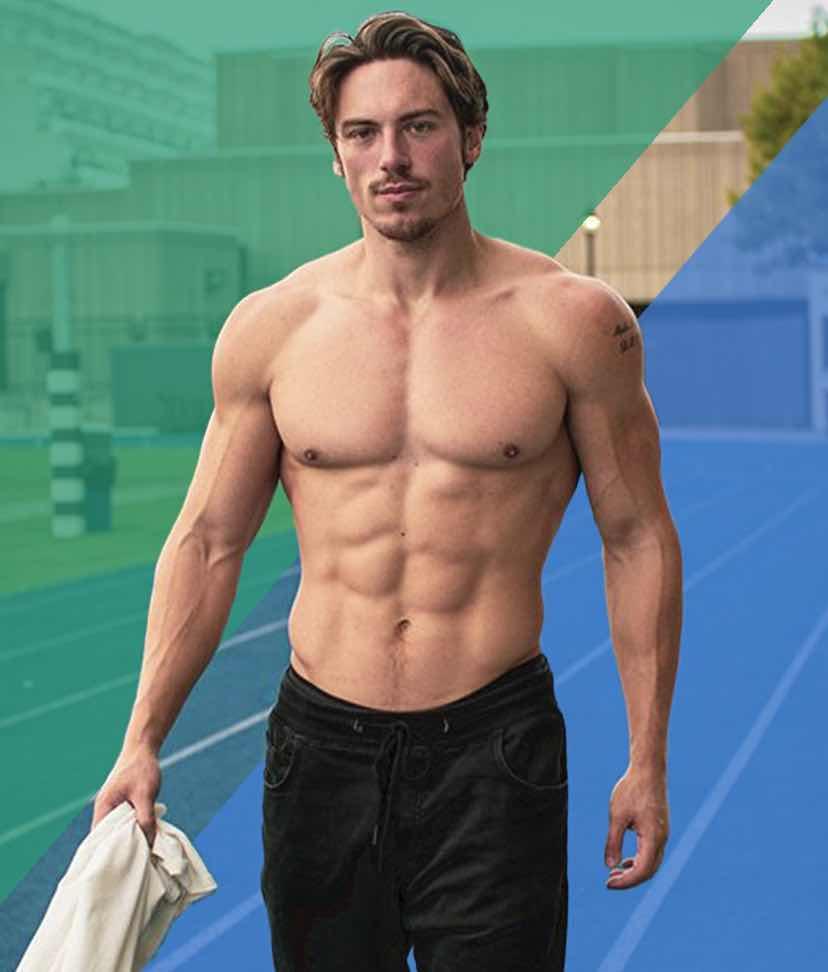 Although most of our programs rely on lifting weights to develop strength, it is possible to build the Hollywood Physique without stepping foot in a gym.
For those of you who prefer using bodyweight for training, we have a couple of programs that support you.
Each program is designed with one clear goal.
Bodyweight Mastery

- master relative strength

Cardio, Abs & Mobility

- speed up fat loss through strategic rest-day exercise
Each program includes your full training and nutrition plan designed to transform your body.
Pick Your Best Program Below!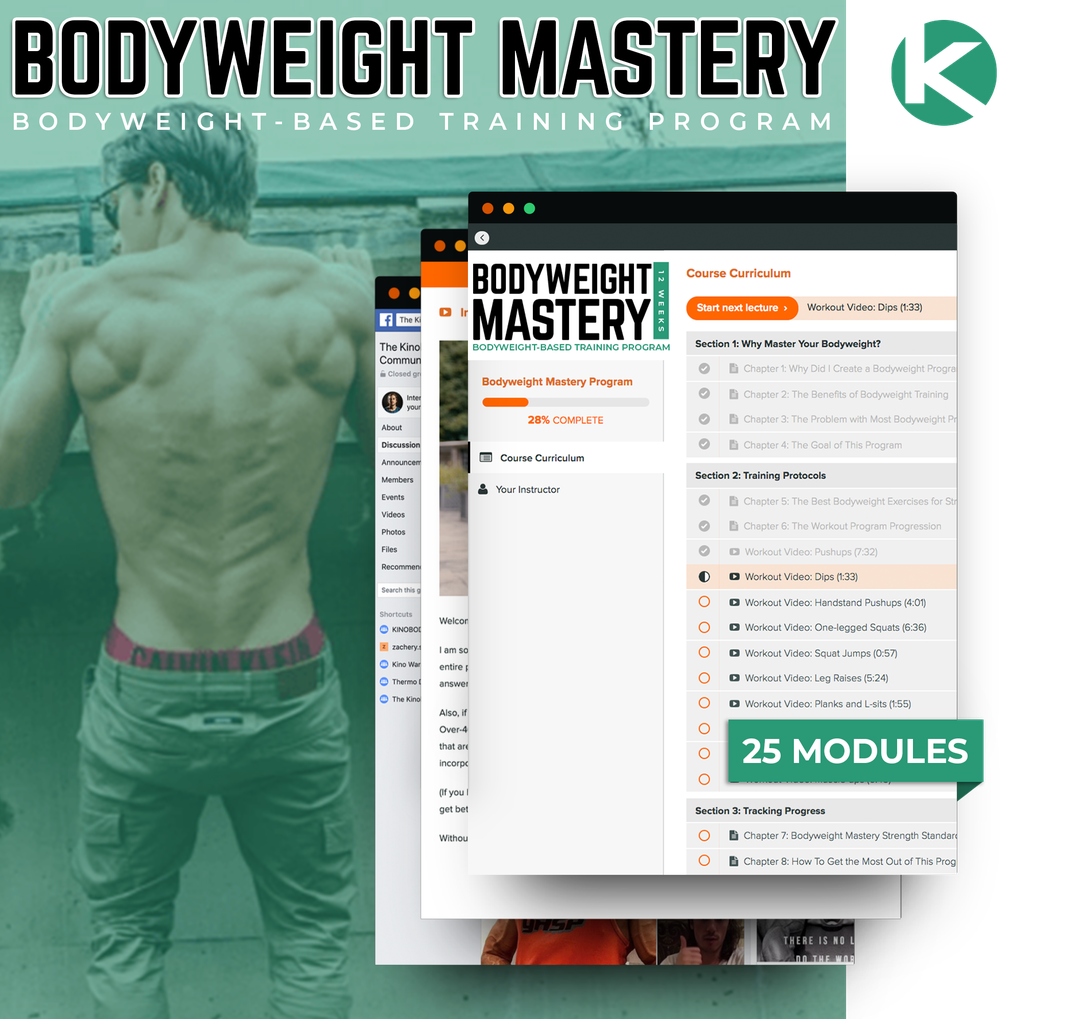 THE BODYWEIGHT MASTERY PROGRAM
The Bodyweight Mastery Program is a complete bodyweight-based training program that teaches you how to build a lean and muscular body that's as functional as it is aesthetic - all working out just three days per week.
Used by over 6,626 people to build incredible (and functional) physiques, the Bodyweight Mastery Program is the ideal program to supplement with other programs to build mobility and strength outside of the gym.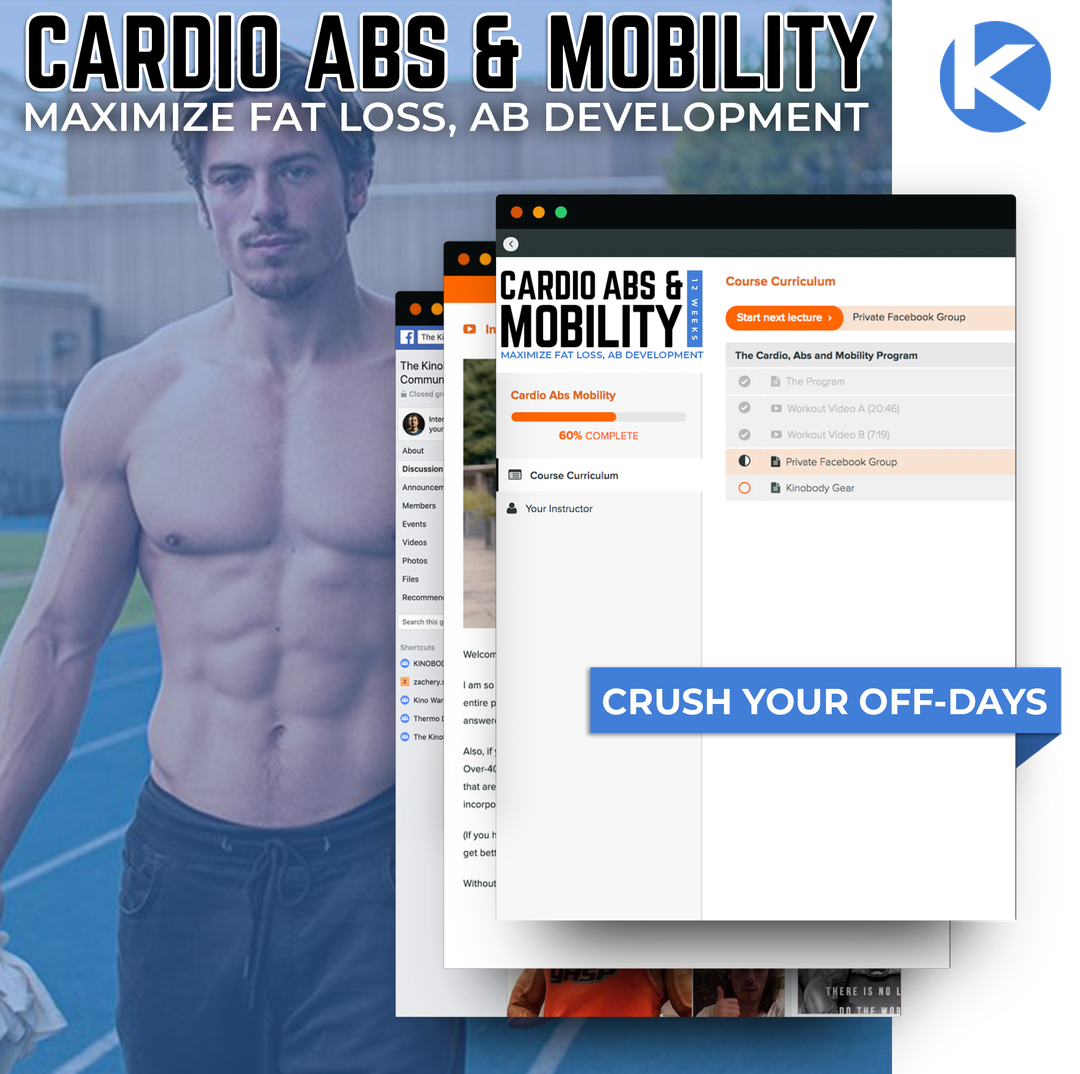 CARDIO, ABS & MOBILITY
Boasting our widest membership of well over 100,000 followers, Cardio, Abs & Mobility is known and loved by many Kinobody followers.
On this program, you'll be using a strategic cardio protocol for burning calories without stimulating hunger, employing rigorous ab exercises for building a thick core, and preventing injury by increasing flexibility and practicing mobility movements.