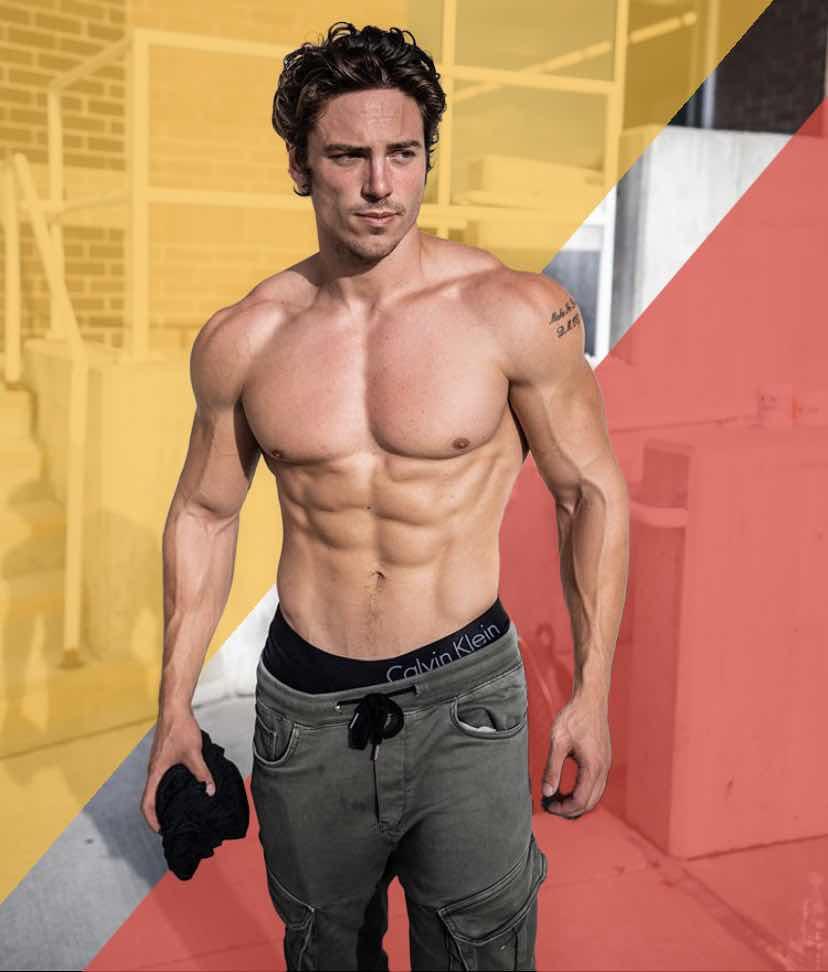 Muscle-building is easy.
Building muscle without putting on any additional fat is a little more complicated.
Kinobody muscle-building programs are all focused around putting on muscle with zero fat gain. You will be building muscle that is lean, dense and hard.
This is what will truly help you build the 'Hollywood physique.'
Each program is designed with one clear goal.
Greek God

- lean muscle gain in the key areas

Superhero Bulking

- advanced muscle building

KinoBooty

- build the lower body and waist to hip ration (for women)
Each program includes your full training and nutrition plan designed to transform your body.
Pick Your Best Program Below!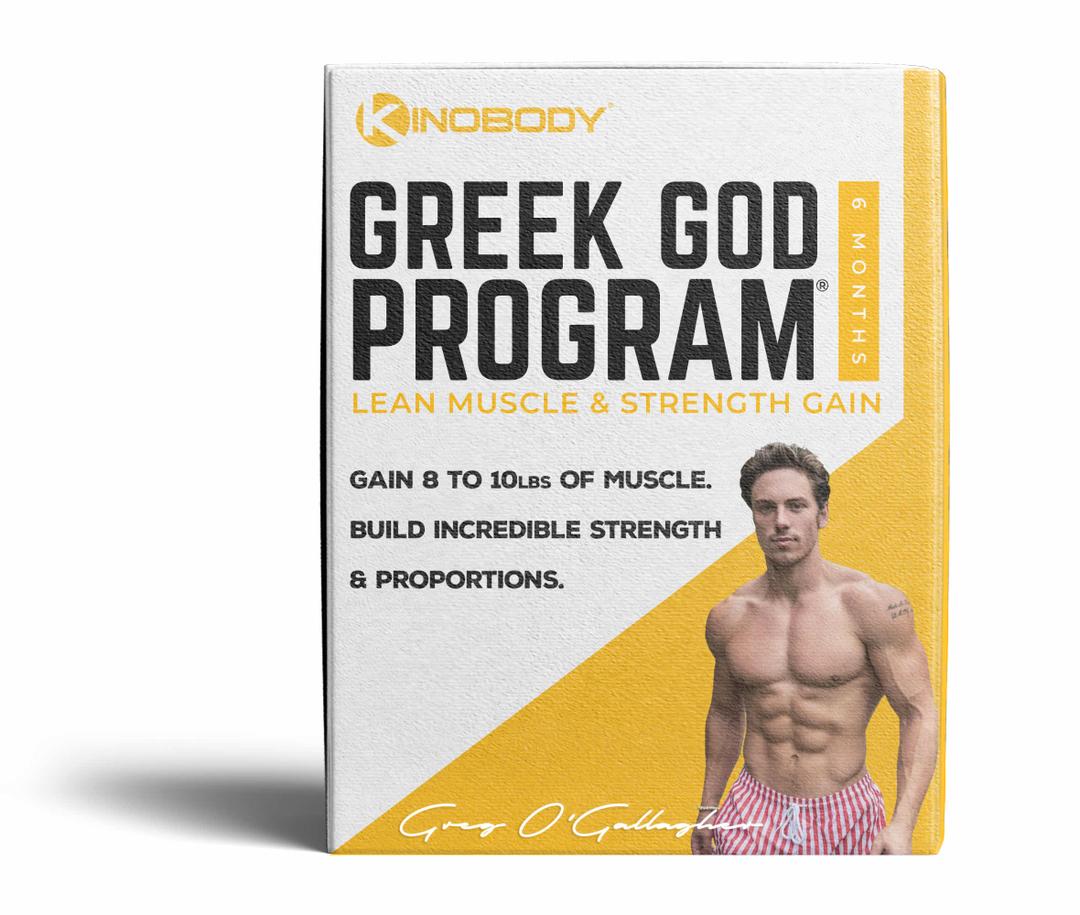 THE GREEK GOD PROGRAM
The Greek God Program is a comprehensive muscle building and strength gain program, complete with an entire workout protocol and nutrition program.
Used by over 29,513 people, this program shows you exactly how to build a body with dense, proportionate muscle mass while maintaining a solid level of definition. Imagine the sleek, "built" celebrity look rather than bulky like a bodybuilder - the look of Brad Pitt in Troy, or Stephen Amell in Arrow.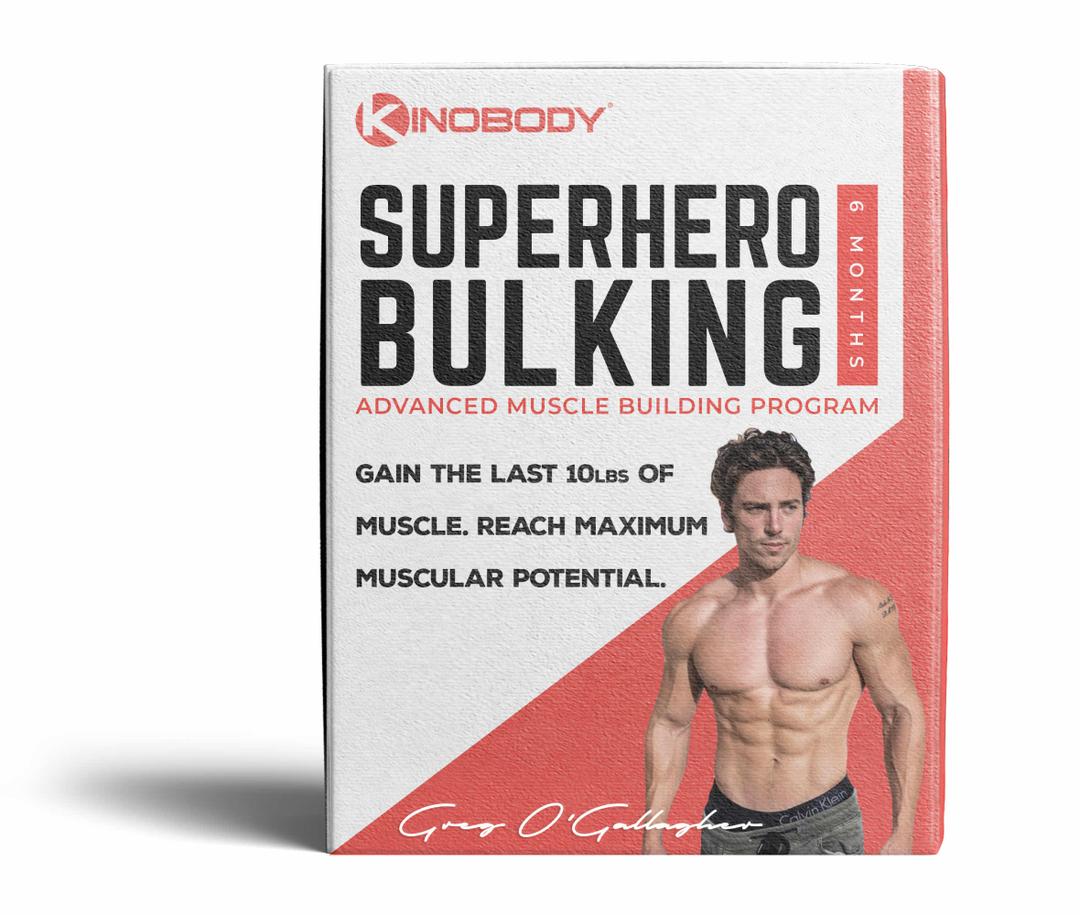 THE SUPERHERO BULKING PROGRAM
The Superhero Bulking Program is a comprehensive training program that teaches you how to rapidly put on muscle with aesthetic proportion to achieve the muscular "Hollywood Physique" like Henry Cavill in Man of Steel, or Chris Hemsworth in Thor.
Used by over 11,198 people, this 4-phase, 8-month program contains everything you need to maximize lean muscle gain without adding fat in the process. Best of all, you'll be doing it working out just 3 days per week.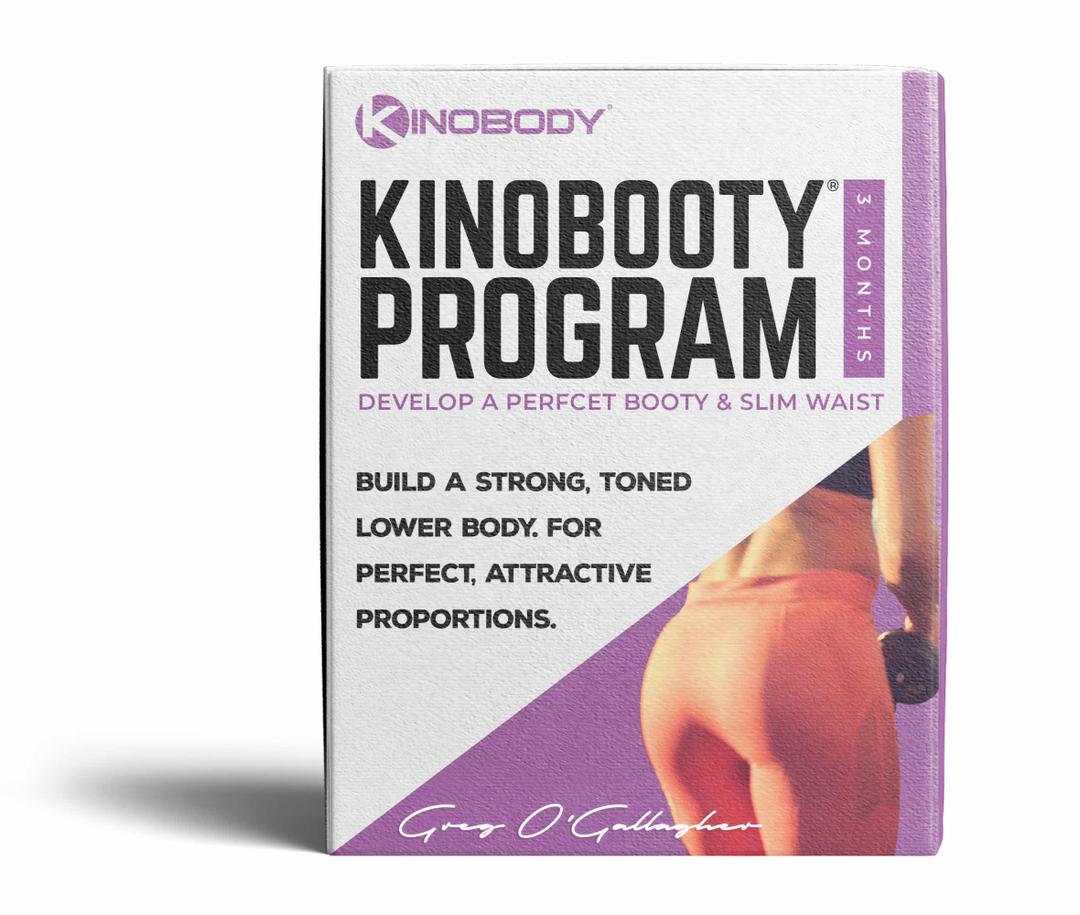 THE KINOBOOTY PROGRAM
The KinoBooty Program is a complete lower-body focused weight training program that teaches women how to build a slim waist and perfect glutes to achieve the coveted "waist to hip ratio".