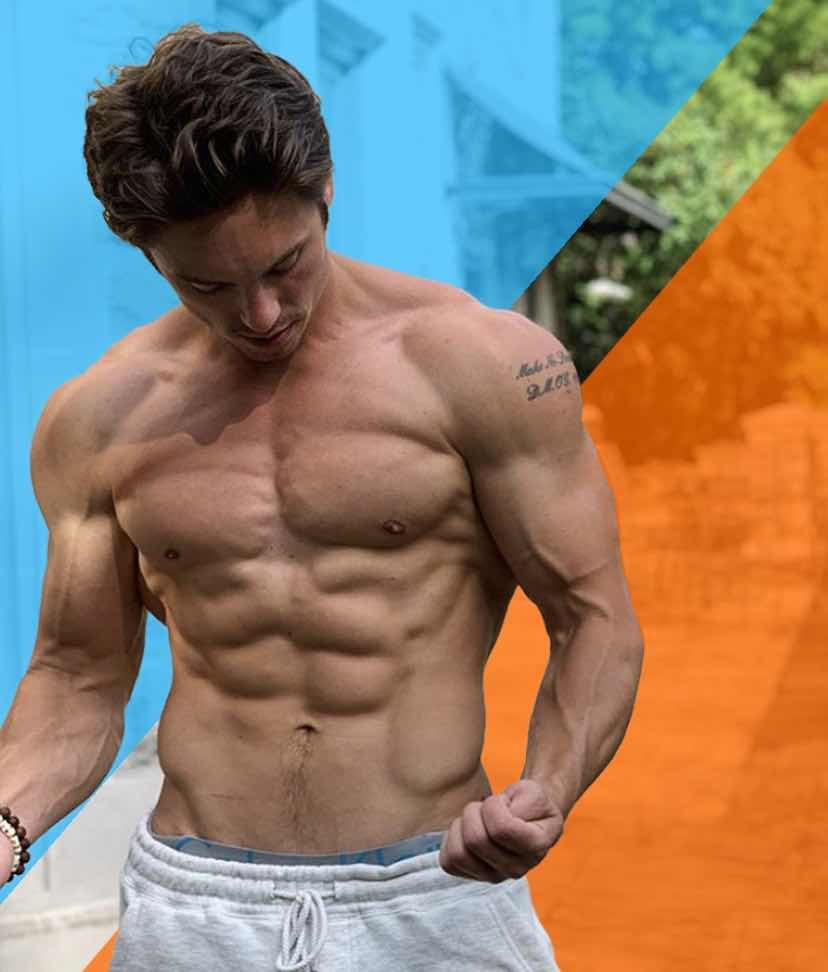 When you eat less calories than your body burns, you will lose weight. This is why crash diets and starvation plans "work"... at first. Virtually everyone who participates in insane diets ends up gaining all of the fat back (plus some).
What we want you to create for yourself is a lifestyle of leanness. Our customers enjoy wild success in fitness and in life because of this. 
Each Kinobody fat loss program is designed with one clear goal.
Aggressive Fat Loss

- maximum fat loss

Warrior Shredding

- moderate fat loss with muscle gain

Goddess Toning

 - lose stubborn body fat, get fit and lean (for women)
Each program includes your full training and nutrition plan designed to transform your body and lose fat quickly and sustainably.
It's time for you to join our library of transformations.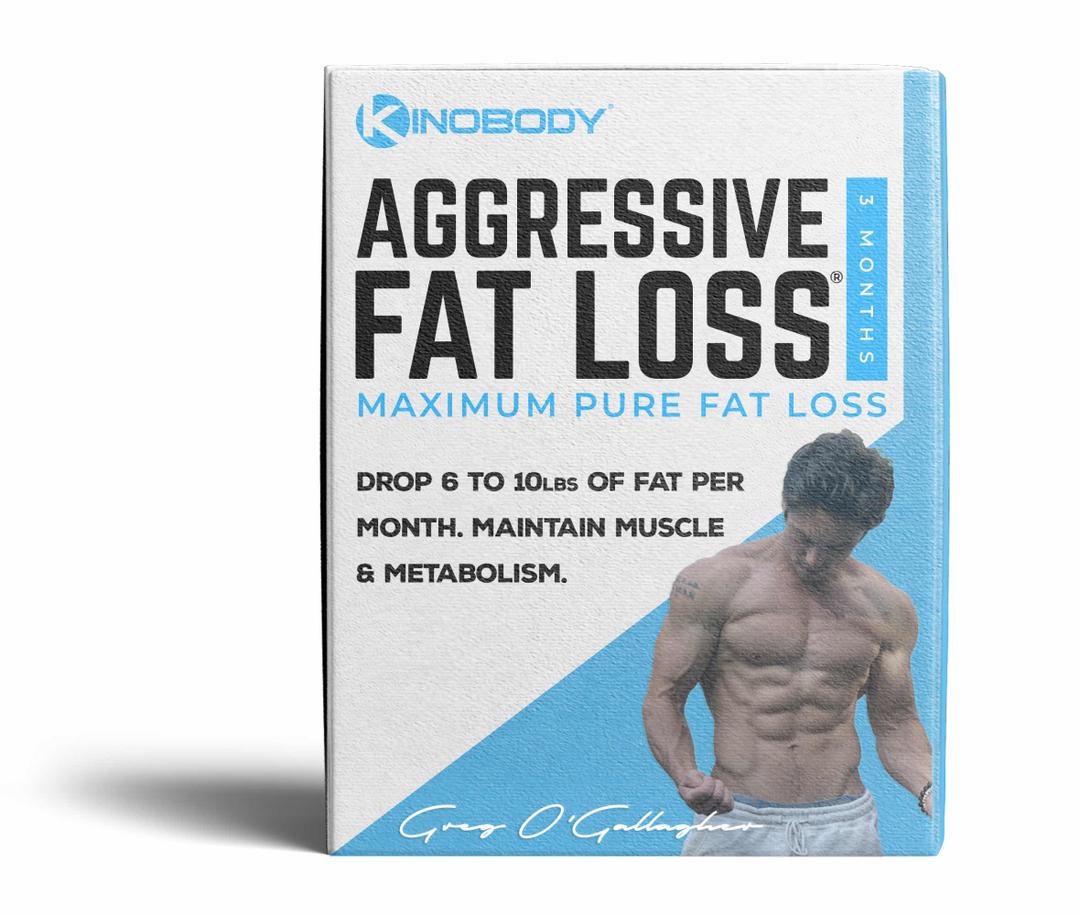 THE AGGRESSIVE FAT LOSS PROGRAM
The Aggressive Fat Loss Program is the definitive diet program for rapid fat loss.
Used by over 29,585 people, this program is the MOST effective and sustainable fat loss strategy ever created - even if nothing else has worked. Learn the fundamentals that will allow you to enjoy life and be healthy without obsessing over dieting and exercise, to build a lean and shredded "beach ready" physique.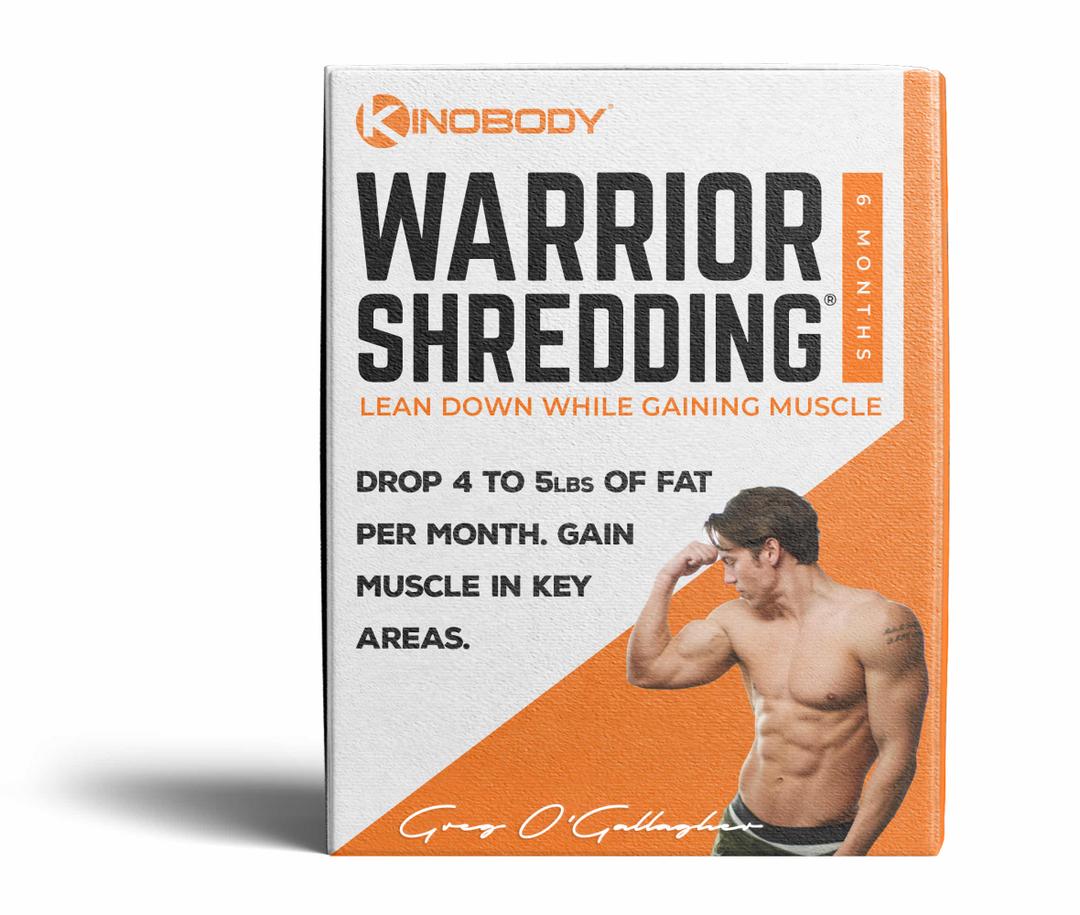 THE WARRIOR SHREDDING PROGRAM
The Warrior Shredding Program is a comprehensive workout and nutrition program aimed primarily at moderate fat loss.
Used by over 34,024 people, this program shows you exactly how to build dense muscle tone, drop fat without hours of cardio, and how to do it eating the foods you love. This is the lean, "wiry" look of Henry Cavill from Immortals.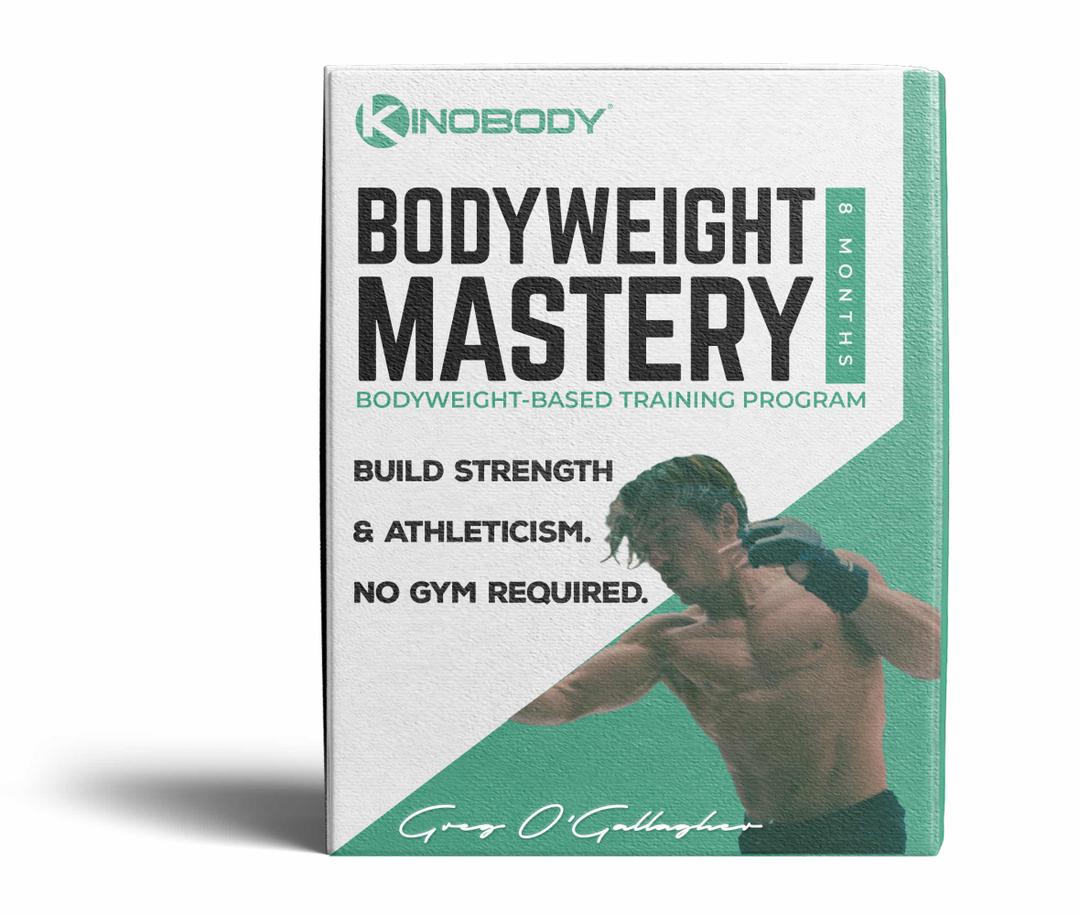 THE BODYWEIGHT MASTERY PROGRAM
The Bodyweight Mastery Program is a complete bodyweight-based training program that teaches you how to build a lean and muscular body that's as functional as it is aesthetic - all working out just three days per week.
Used by over 6,626 people to build incredible (and functional) physiques, the Bodyweight Mastery Program is the ideal program to supplement with other programs to build mobility and strength outside of the gym.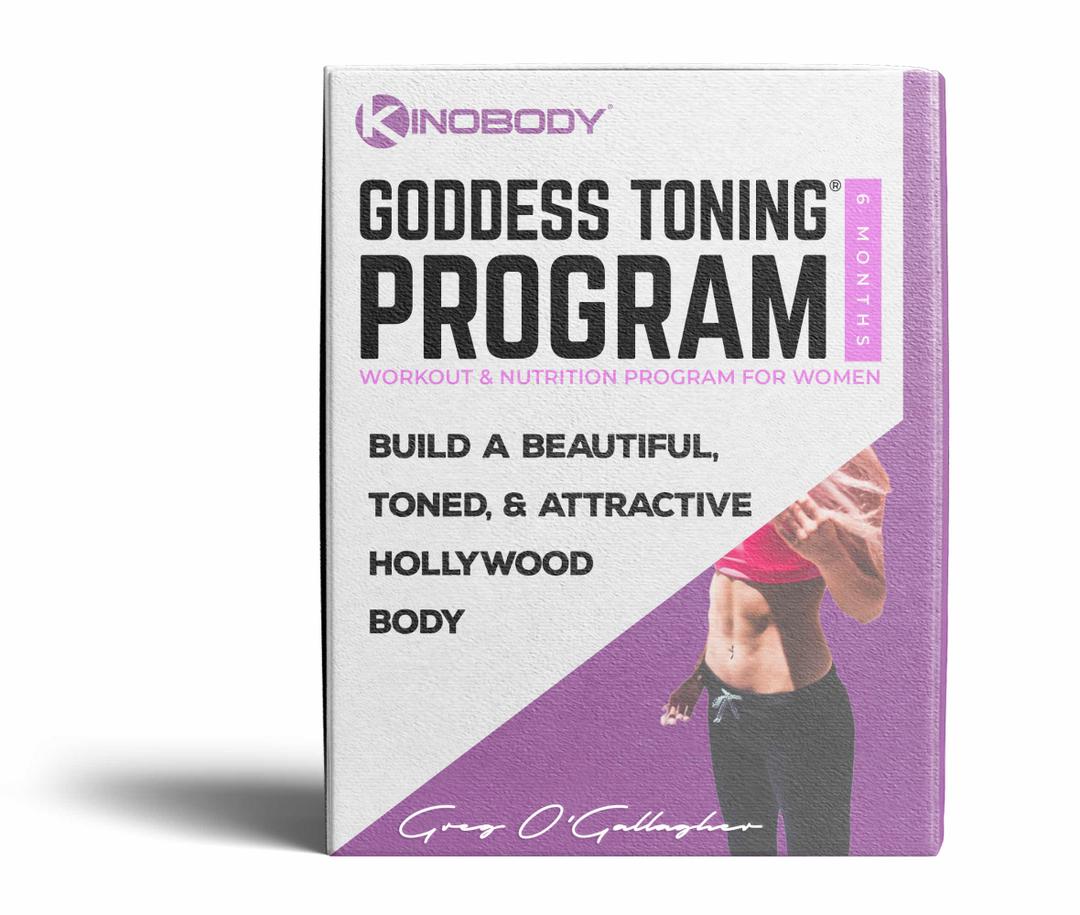 THE GODDESS TONING PROGRAM
The Goddess Toning Program is a complete workout and nutrition program for women who want to get fit and lean. Think of Hollywood celebrities such as Jessica Biel or Scarlet Johansson.
Used by over 13,421 women, this programs shows you exactly how to slim down to a low body fat while developing great-looking shape and muscle tone (but not too much to look "bulky" or too muscular. Best of all, you'll do this working out just 3 days per week and enjoying the foods you love.