How To Lose Fat Without Tracking Calories
Can You Lose Fat Without Counting Calories?
Women Want These 3 Key Physiques You've Never Heard Of...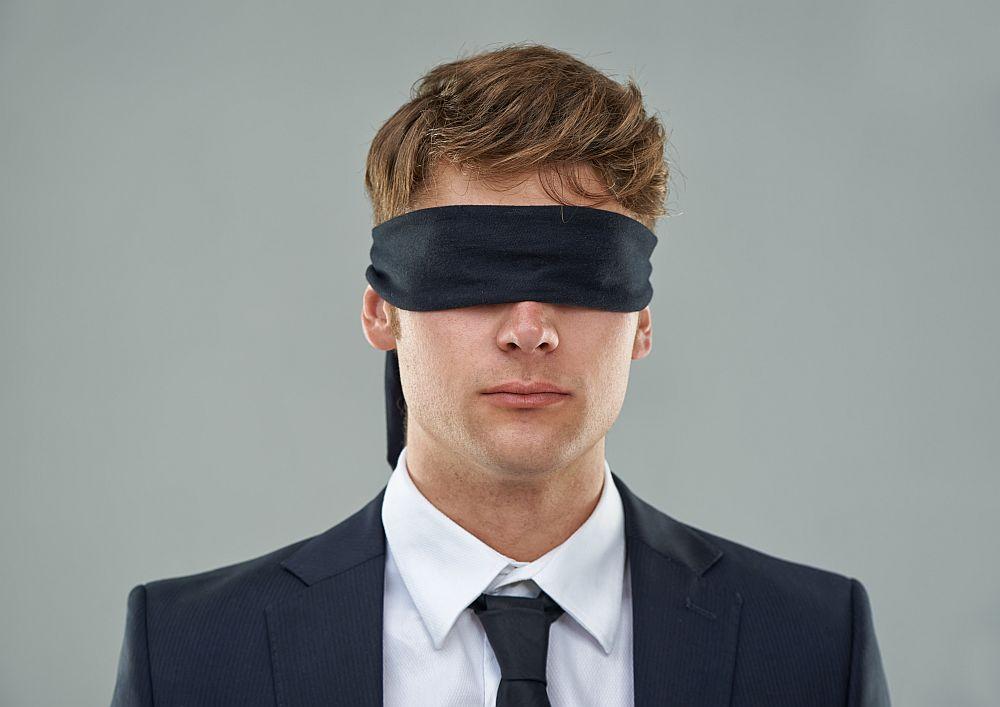 Have you ever wondered what women want? 
Have you tried just about everything to get a woman's attention just to end up striking out again? 
Trying to figure out what women want can be like trying to walk around blindfolded with your arms tied behind your back and your shoelaces tied together. It's hard and painful. 
After over a decade of researching the perfect and most proportionate body types across the world, I have found 3 key physiques that are most common across all cultures to be the most attractive and powerful. 
These 3 physique types stick out no matter where you are and turn the heads of women everywhere. 
So what are these 3 physique types?
The 3 Physique Types Women Go Crazy For...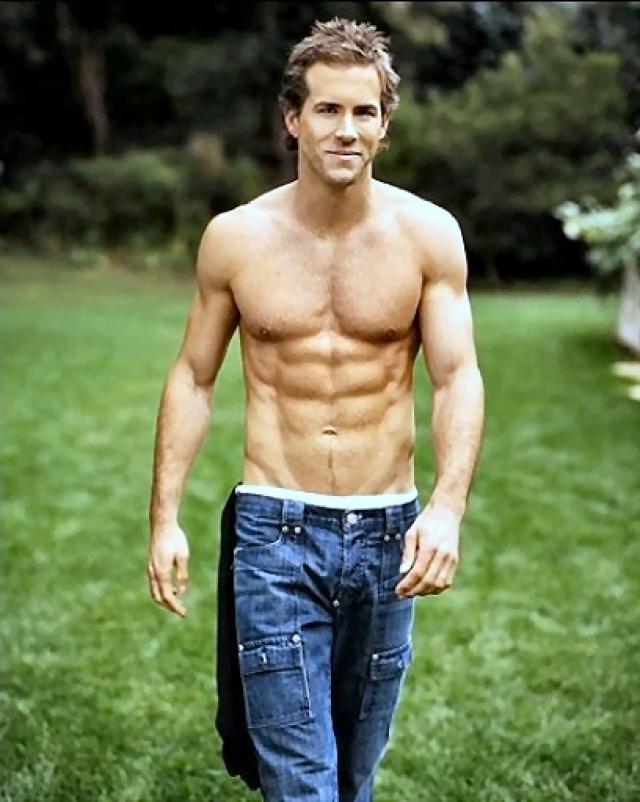 The Warrior Physique focuses on a few key things:
Being exceptionally lean, toned and wiry
Having shredded abs
Appearing slim in clothes
Maintaining 6-8% body fat
Ex: Brad Pitt in Fight Club, Christian Bale in American Psycho
The Warrior Shredding Program is geared toward low volume strength training to build firm and dense muscle development.

Obtaining the warrior physique requires that you reach and maintain a low body fat by using the warrior diet and nutrition strategy.
The warrior physique will chisel out your jawline and define the dense and hard muscle that you've been building. Your body will photograph incredibly well. You may appear slim in clothes but when you take your shirt off jaws will drop. This is the precise look that The Warrior Shredding Program focuses on.
2. The Greek God Physique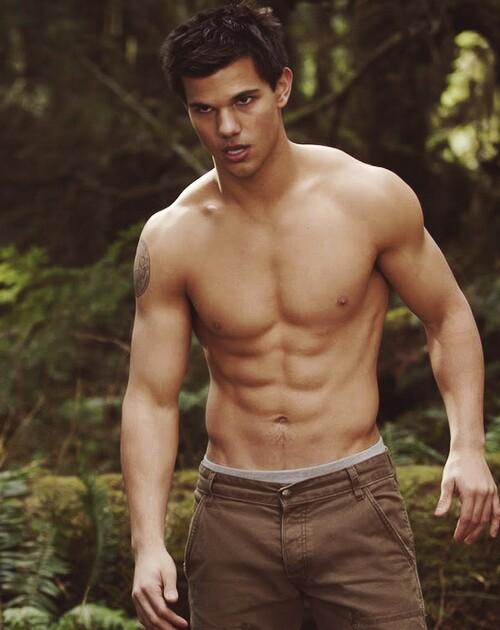 The greek god physique has exceptional qualities such as:
Improved muscular development with great definition and proportion
Ability to drastically stand out in clothes
Maintaining 8-10% body fat
Ex: Brad Pitt in Troy, Daniel Craig in Casino Royale
This type of physique comes with some serious strength and power!
 This bigger and more muscular build makes you appear more dominant and imposing. With this increased muscle development, girls will be asking to feel your muscles and they may even nonchalantly bump into you quite often.

3. The Superhero Physique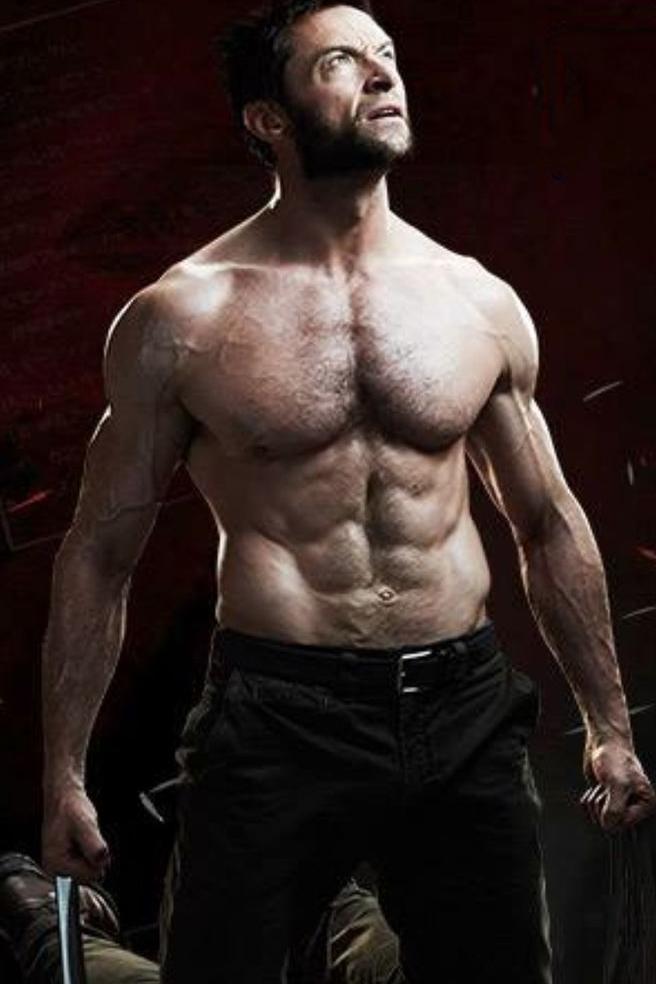 The superhero physique requires: 
Enhanced Muscle Development
Making you look like a real-life superhero
Rock hard muscles and chiseled abs with more mass
Ex: Chris Evans in Captain America, Chris Hemsworth in Thor, Henry Cavill in Superman
The Superhero Physique is very similar to the Greek God Physique but with an extra 6-10 lbs of 'pretty muscle'.
This additional growth is achieved by adding high volume pump training into your lifting regime. You will be putting an emphasis on high-quality carbs to stock up muscle glycogen stores to keep your muscles full and sculpted. 
Adding in the high volume lifting and high carbs will buff up your body fast and give you the shrink wrap effect making your muscles look absolutely incredible.

The Best Path To Start Your Journey
Build your way up to a rock hard and powerful physique that looks like it belongs to the gods...

You will not be building a puffy, oversized body on the Warrior Shredding Program. The physique you'll build is extremely chiseled like a Roman Warrior. Every ounce of muscle will show as you reach ideal levels of leanness. You'll look like you are made of metal.

When you join the Warrior Shredding Program, you'll get instant, lifetime access to:
24 weeks of

the perfect lifting protocol

to build an aesthetic, sculpted physique

The ideal calories, protein, fats and carbs

to support your transformation
Mindset training to

increase your likelihood of success

Access to

an exclusive Facebook community

of over 25,000 active, motivated KinoWarriors
What you can expect from the Warrior Shredding Program:
Get extremely strong

in your shoulders, back, chest and legs
Lose

4 to 5 pounds

of fat per month

Put on muscle in key areas

to build attractive proportions
For a limited time, we are offering 30% OFF to all new customers. Right now, you can get the Warrior Shredding Program for:
Gaining muscle is easy! Getting bigger is easy!  What is not easy is gaining muscle without fat - getting incredibly strong and building the perfect muscular proportion of a Greek God.
This is when you look awe-inspiring and incredible. When a Hollywood actor is getting paid tens of millions to play a Superhero or Warrior in a movie, they focus on staying super lean and adding muscle to the key areas.
When you join the Greek God Program, you'll get instant, lifetime access to:
24 weeks of workout, nutrition and mindset training
Gain 8 to 10 pounds of lean, dense muscle
Achieve incredible strength while staying lean
Lift weights 3 times per week
Join a Facebook community of over 25,000
You will not be building a poor unbalanced physique on the Superhero Bulking Program. The physique you'll build is going to be perfectly proportionate and powerful.
Every ounce of muscle will show as you maintain the ideal levels of leanness. You'll look than you ever imagined.

When you join the Superhero Bulking Program, you'll get instant, lifetime access to:
The Intensive 4-Phase Specialization Workout Routine to bring each muscle group up to Superhero standards.
The Superhero Bulking Nutrition protocols to promote muscle growth while increasing leanness.
The Superhero Physique Standards chapter that helps you gauge exactly where you're at with your physique goals.
What you can expect from the Superhero Bulking Program:
Gain 10-15lbs of pure muscle
Maintain a low body fat and razor-sharp definition
Develop incredible strength and power (

with just 3 workouts a week

)
Join Over 200,000 on the Complete Transformation Bundle
Join Over 200,000 on the Complete Transformation Bundle
:|zpendofcontent|: