Regular price
$134.85 USD
Regular price
Sale price
$134.85 USD
Unit price
per
Sale
Sold out
Use the proven-effective all-natural Superhero Stack to transform your body into a modern day superhero. Anyone on any Kinobody workout program can benefit from using the Superhero Stack daily.
Includes:
Kino Octane

 

- Increased energy and focus, bigger muscle pumps and faster recovery. Increase blood flow and nutrient delivery to the muscle for improved performance and faster growth.
Kino Gains

 

- Increase power, lean body mass and muscle recovery while reducing excess estrogen. Develop more power and muscle mass, increase androgen receptor density, reduce excess estrogen and enhance cognitive function.
Kino Aminos - Prevent muscle breakdown, boost protein synthesis and increase training capacity. All acids are clinically-dosed to make sure you're preventing muscle breakdown and gaining more muscle.
If you're new to training, the Superhero Stack will ensure that you're doing things right from the start. If you're advanced, use the Superhero Stack to break through plateaus and reach maximum muscular potential.
As always, we offer our 60-Day "Transform or It's Free" Money-Back Guarantee. 
View full details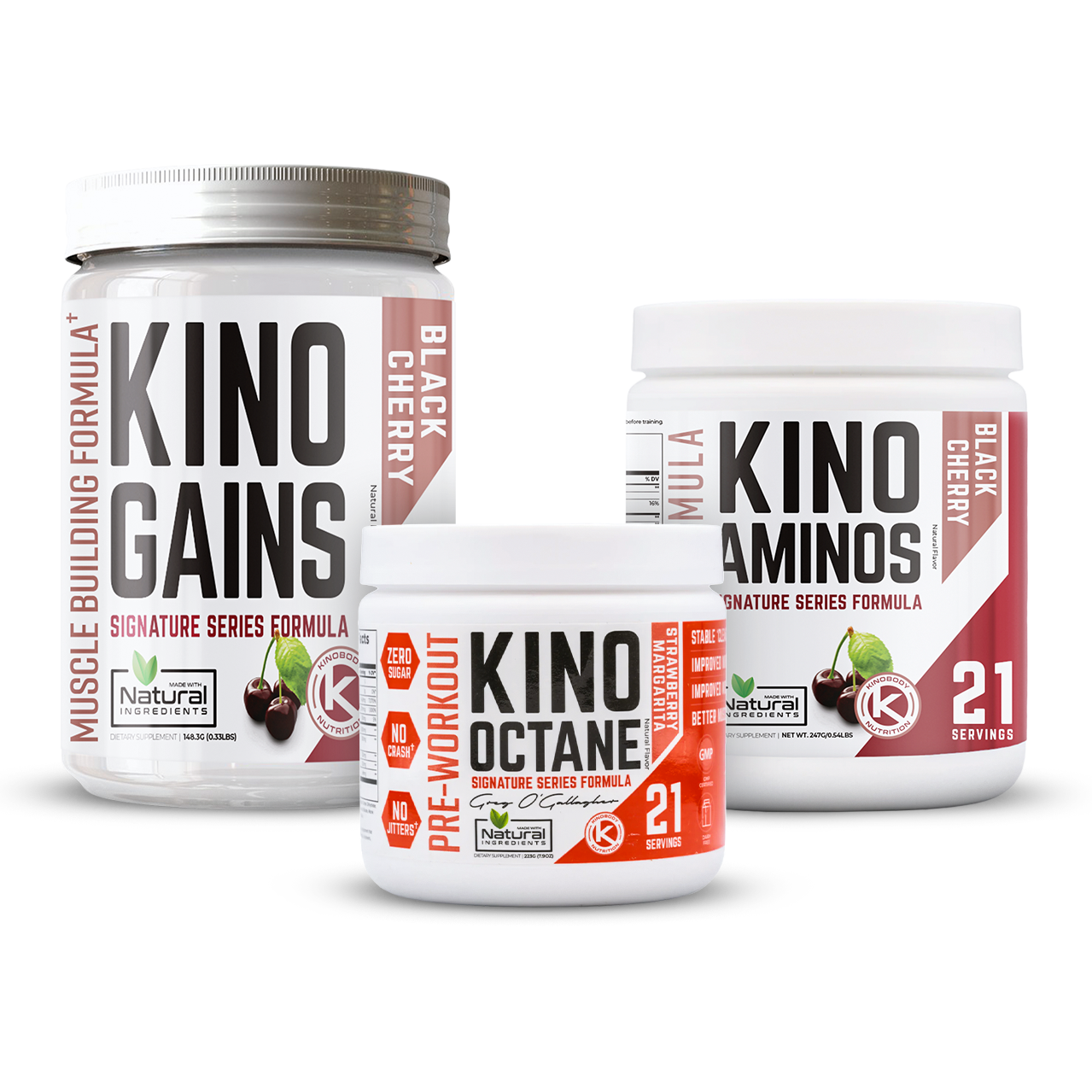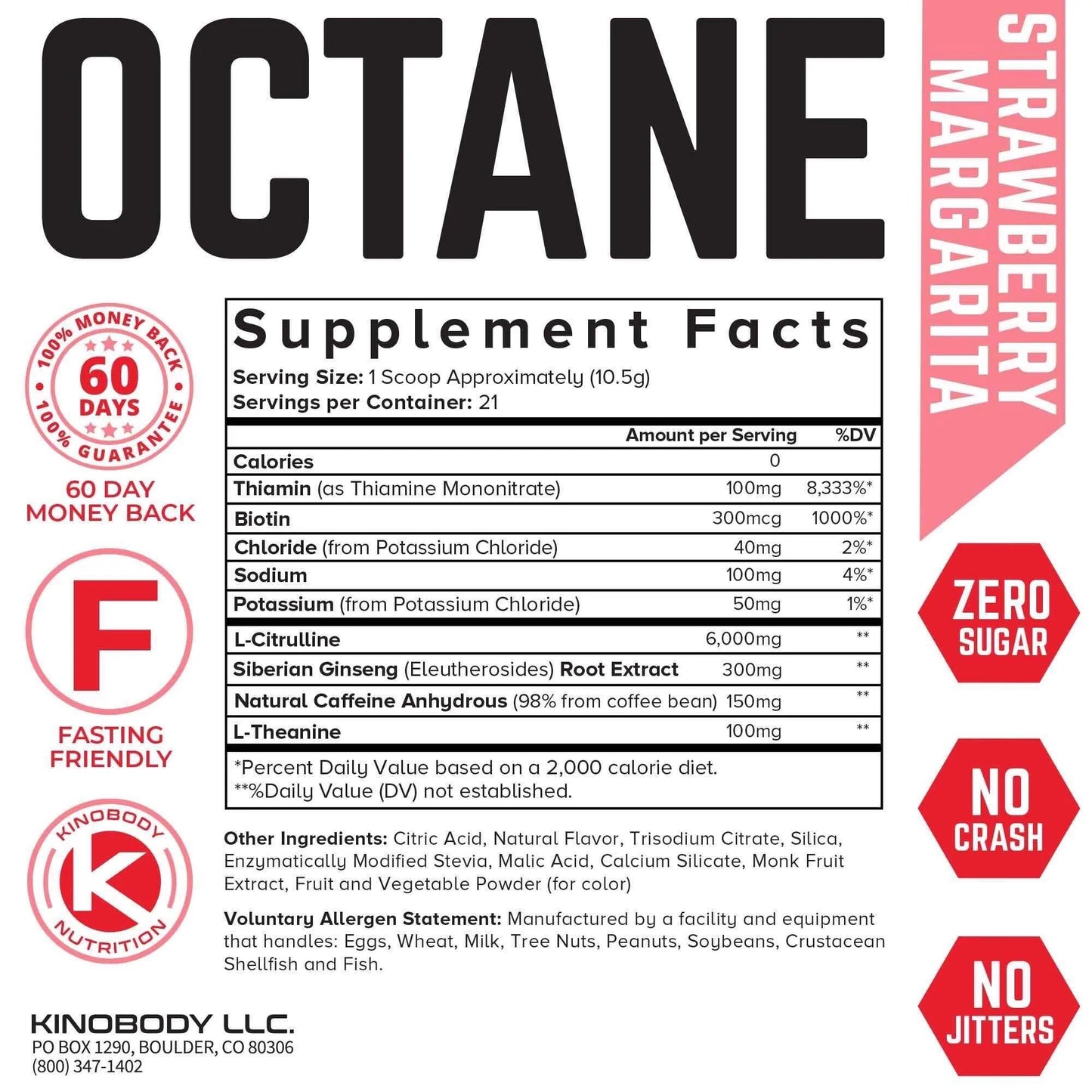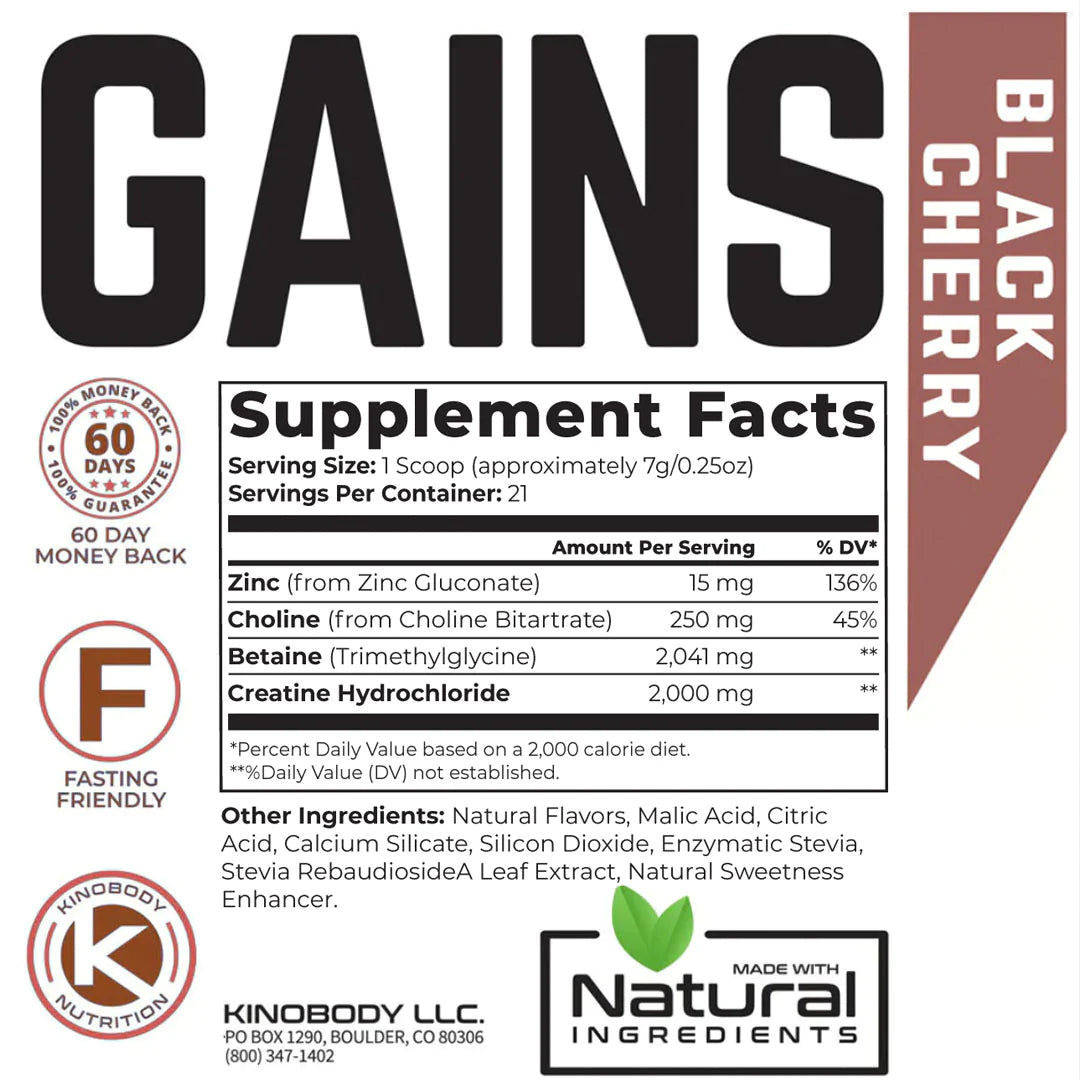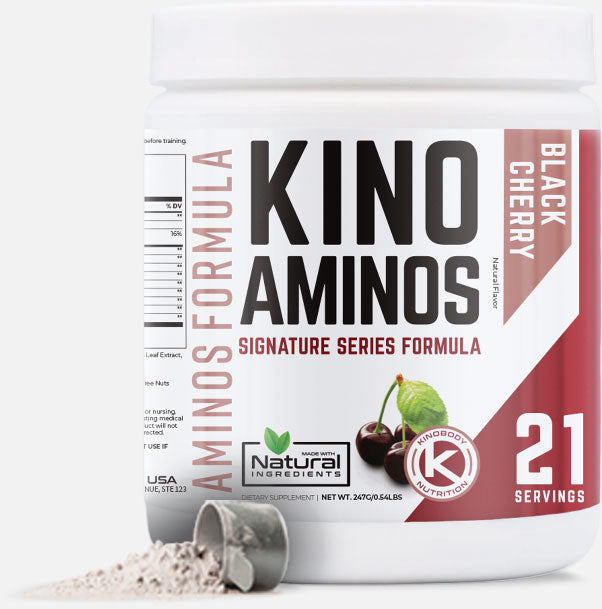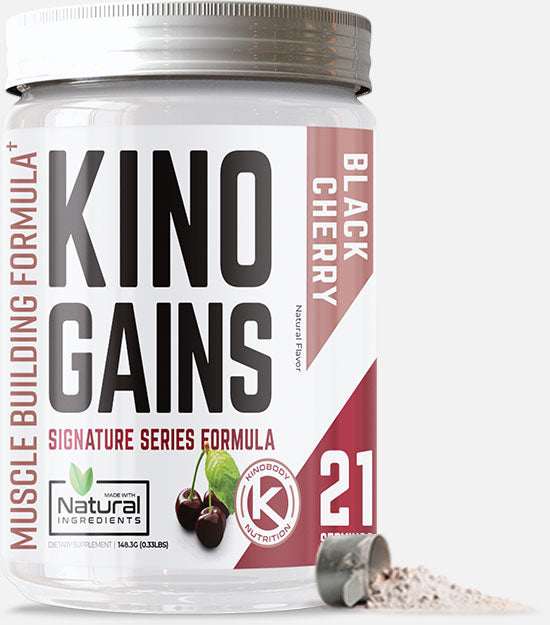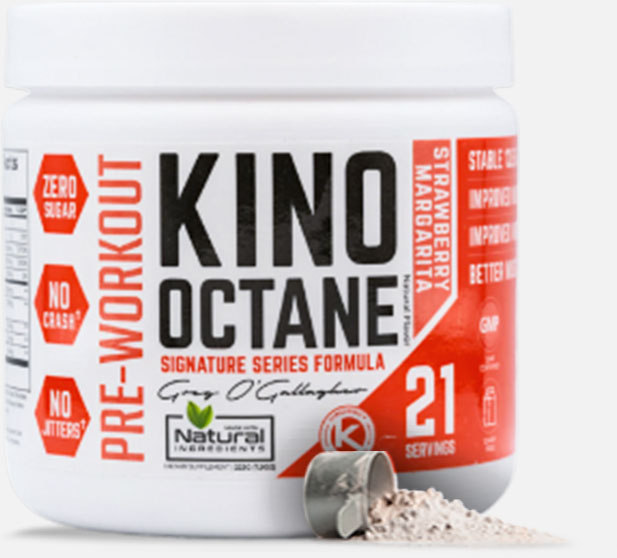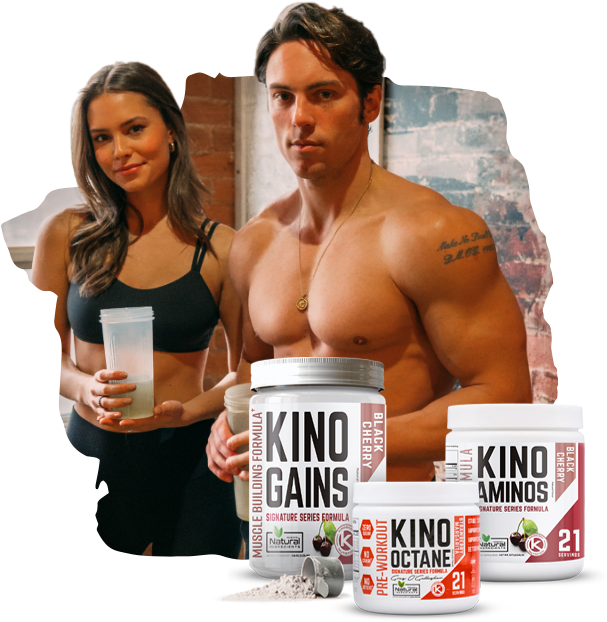 SUPERHERO STACK
THE ULTIMATE SUPPLEMENT TRIO
The Superhero Stack is designed for individuals who want to maximize strength and muscle gains while staying lean. The stack includes three key supplements that turn your body into a high performance, muscle building machine: Kino Gains, Kino Aminos, and Kino Octane Pre Workout.
Combining these three supplements together creates a synergistic effect helping you to smash personal records, speed up recovery, and pack on more muscle.
The longer you have been training the harder it becomes to continue to build strength and muscle. Most people hit plateau's every couple months. The superhero stack changes that and allows you to continue to increase strength and muscle to new found levels. The result is a bigger, stronger and leaner physique.
BENEFITS OF THE
SUPERHERO STACK
INCREASE STRENGTH AND POWER

SPEED UP RECOVERY

IMPROVE ENERGY AND PERFORMANCE

INCREASE BLOOD FLOW AND PUMPS

PREVENT PROTEIN BREAKDOWN

INCREASE PROTEIN SYNTHESIS

IMPROVE BODY COMPOSITION

MUSCLE HYDRATION AND FULLNESS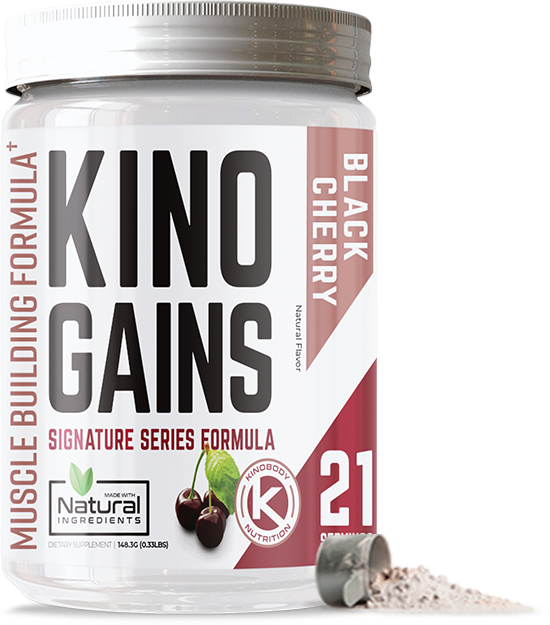 KINO GAINS
SIZE & POWER
Kino Gains is designed to increase strength, power and size without the water retention and bloat of traditional creatine. Kino Gains includes Creatine HCL, Betaine, Choline and Zinc.
If you're looking to find the best Creatine supplement on the market, look no further than KINO GAINS. Our Gains will play a drastic role in ATP production which means it can drastically improve high-intensity exercise performance.
KINO GAINS improves numerous factors, including: strength, ballistic power , sprint ability, muscle endurance, resistance to fatigue, muscle mass, recovery & brain performance
KINO GAINS is made with all organic ingredients and is completely gluten-free. It contains no artificial flavoring or sweeteners, and no unnecessary chemicals or preservatives.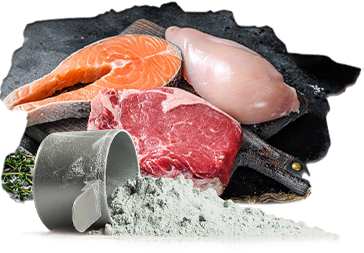 CREATINE HCL
Creatine HCL is a new and improved form of creatine that absorbs quickly into the muscles. It's also 38x more water soluble than creatine monohydrate. This means two things. You get the same muscle building benefits with a lower dose (2g instead of 5g). Secondly, since it absorbs so efficiently you are unlikely to retain excess water and blur definition.
Creatine is the most extensively studied and effective muscle building supplement on the market. Your muscles will look insanely full on creatine, and your lifts will improve in a matter of weeks. Creatine HCL avoids the slight bloat and water retention problem that can occur with traditional creatine. With this new formula you maintain chiseled definition in your body and face.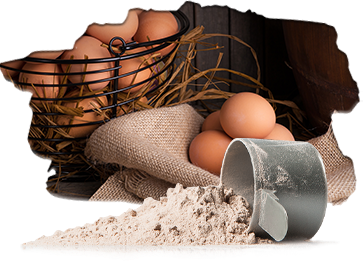 CHOLINE
Choline is a key nutrient required for methylation. It improves gene expression and can help methylate excess estrogen levels that may be hurting your physique.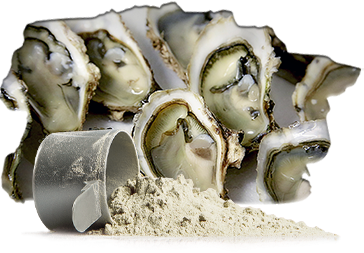 ZINC
Zinc helps support a healthy immune system and can help increase free testosterone levels.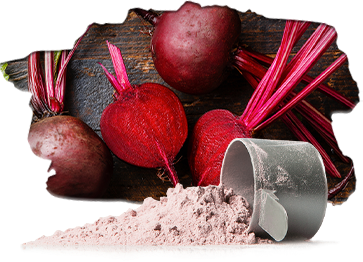 BETAINE
Betaine is an amino acid that has benefits for improving body composition, muscle gain, fat loss, and even fighting heart disease. In one study, subjects supplementing with betaine increased muscle mass by 4 pounds and arm size by 10%, all while decreasing body fat by 7 lbs. The placebo group experienced no increase in muscle mass or arm size and no loss in body fat.
In another study, those taking betaine increased their muscle strength by 25% and their muscle power by 20%. They also found betaine significantly increased markers for muscle protein synthesis following a workout compared to the placebo. As a result, Betaine helps increase muscle size as you become stronger.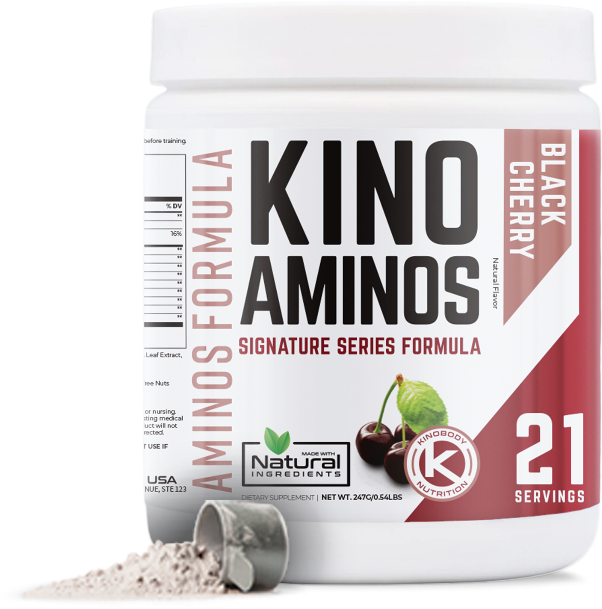 KINO AMINOS
IMPROVE BODY COMPOSITION
Kino Aminos is designed to help prevent muscle breakdown and increase protein synthesis and improve body composition. Kino Aminos include 12g of key amino acids and by-products to support greater muscle growth. Kino Aminos include all 9 essential amino acids and HMB (a by-product of leucine that is a very strong anti-catabolic agent).
By supplementing with Kino Aminos before your workouts or 3-4 hours into your daily fast you help prevent muscle breakdown while supplying your body with the key aminos to turn on the muscle building process.You just hit a new PR on bench! You just got done with an intense training session and annihilated your muscles from every angle. Set, after set, after set.
Did you know that after killing it in the gym, your body is actually in a catabolic state where the muscle is breaking down? We need to flip the switch and get back to an anabolic state as soon as possible to recover and build a bigger and stronger muscle.
WHAT'S INSIDE 
KINO AMINOS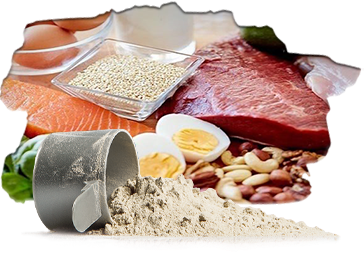 ESSENTIAL AMINO ACIDS
Kinos Aminos includes the following EAAs: Histidine, Isoleucine, Leucine, Lysine, Methionine, Phenylalanine, Threonine, Tryptophan and Valine. These EAAs have also been shown in peer-reviewed research to decrease muscle soreness, reduce exercise-related fatigue, and improve recovery.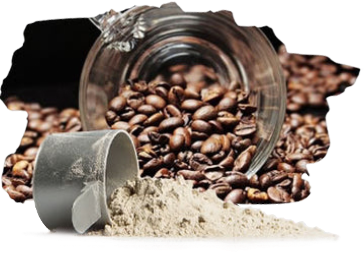 CALCIUM HMB MONOHYDRATE
Calcium Hydroxy Methylbutyrate Monohydrate is able to help to increase lean mass, increase strength, decrease fat mass, and help to reduce muscle damage. HMB has been demonstrated to effectively and quickly increase strength and muscle gains during progressive strength training in both young and older subjects. It's been found to lower fat mass, improve strength and muscle tissue, while also improving muscle recovery and lowering training fatigue.
KINO OCTANE
ALL-STAR PRE-WORKOUT
The last supplement inside the Superhero Stack is Kino Octane. This is an all natural pre workout designed to boost energy, performance and recovery without the crash or jitters. Kino Octane includes key b vitamins that increase energy production, electrolytes and caffeine and l theanine for smooth energy and focus. Lastly Kino Octane includes l citrulline for maximum blood flow, increased performance and greater recovery.
With Kino Octane smashing personal records and progressing in the gym will be smoother than ever. Octane improves performance, recovery, energy and mental focus allowing you to perform at your best and come back better each and every time. This is why the Kino Warriors are always crushing personal records.
No more one step forward and one step back because you are having good days, bad days and okay days. With octane every workout will feel like your best workout. That's our claim and we stand by it.
WHAT'S INSIDE 
KINO OCTANE
L-CITRULLINE
Increases protein synthesis, boosts nitric oxide production, protects muscles from inflammation and increases oxygen uptake.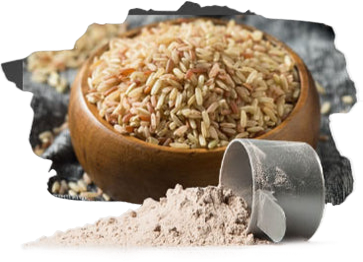 THIAMIN
Vital for metabolism, boosts the immune system, supports brain function and helps digestions.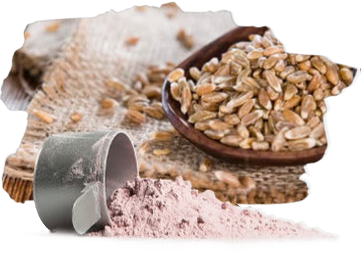 BIOTIN
Supports metabolism, regulates blood sugar, helps in lowering cholesterol, improves skin health.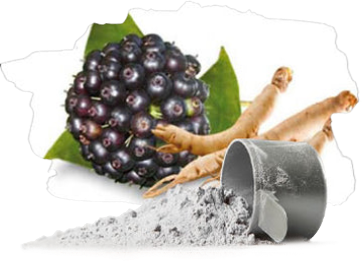 SIBERIAN GINSENG ROOT EXTRACT
Boosts the immune system, improves athletic performance, helps in regulating blood pressure and helps fight fatigue.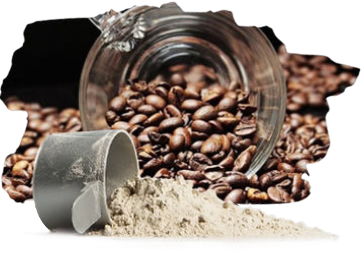 NATURAL CAFFEINE ANHYDROUS
Heightens alertness, promotes thermogenesis, sustained energy to crush workouts, increases focus and concentration.
L-THEANINE
Promotes a calm and relaxed state, improves mental focus when combined with caffeine, reduces vasoconstriction, improves mood and cognitive performance.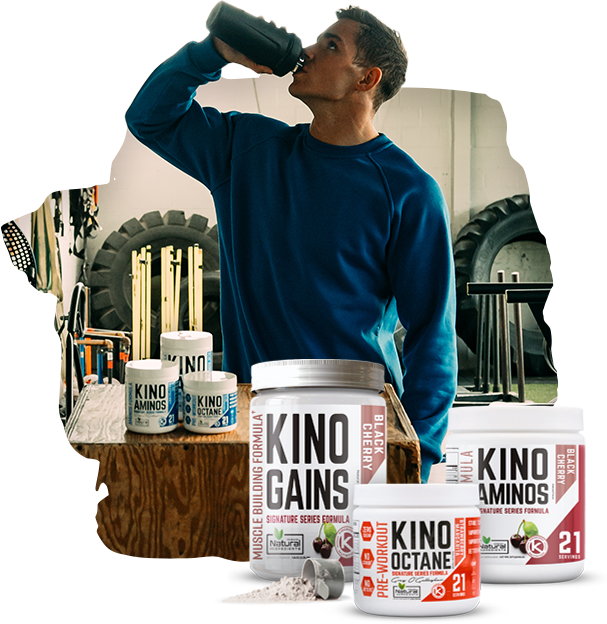 HOW TO USE THE
SUPERHERO STACKM
Combining Kino Gains, Kino Aminos and Kino Octane creates the superhero stack. Powering you with incredible energy, strength, power and improved muscle building potential. The superhero stack will allow you to milk the absolute most amount of gains out of your training.
I recommend taking Kino Octane, Aminos and Gains 4-5x per week. On workout days take the stack 15-20 minutes before you train. On the other days take the stack about 1-2 hours before your first meal of the day.
FREQUENTLY ASKED 
QUESTIONS
How do I make a return?

If you have a return, email us at support@kinobody.com and we'd be glad to help you! Returns are accepted on products within 60-days from the date of purchase.
Is there a Money Back Guarantee on the Superhero Stack?

If you order any one of our supplements for the first time and don't like them we'll refund you your purchase price (less any shipping). Just notify us at the Support Center and we'll promptly refund your purchase. No return necessary.

To protect ourselves from fraud, this is only valid on first time purchases within 60 days of purchase.

If you purchased multiples of a product on your first purchase and don't like it, we require that you return the unopened bottles back for a full refund.
How do I track my order?

When your order ships you will receive an email with the tracking number. You can track in real time at http://track.kinobody.com
How long will it take to receive my order?

Most orders ship within 1 business day. Once it has shipped, USPS will generally deliver within 2 to 5 business days to any US address. International orders via USPS International generally arrive in 8 to 14 business days depending on the country they are shipped to.