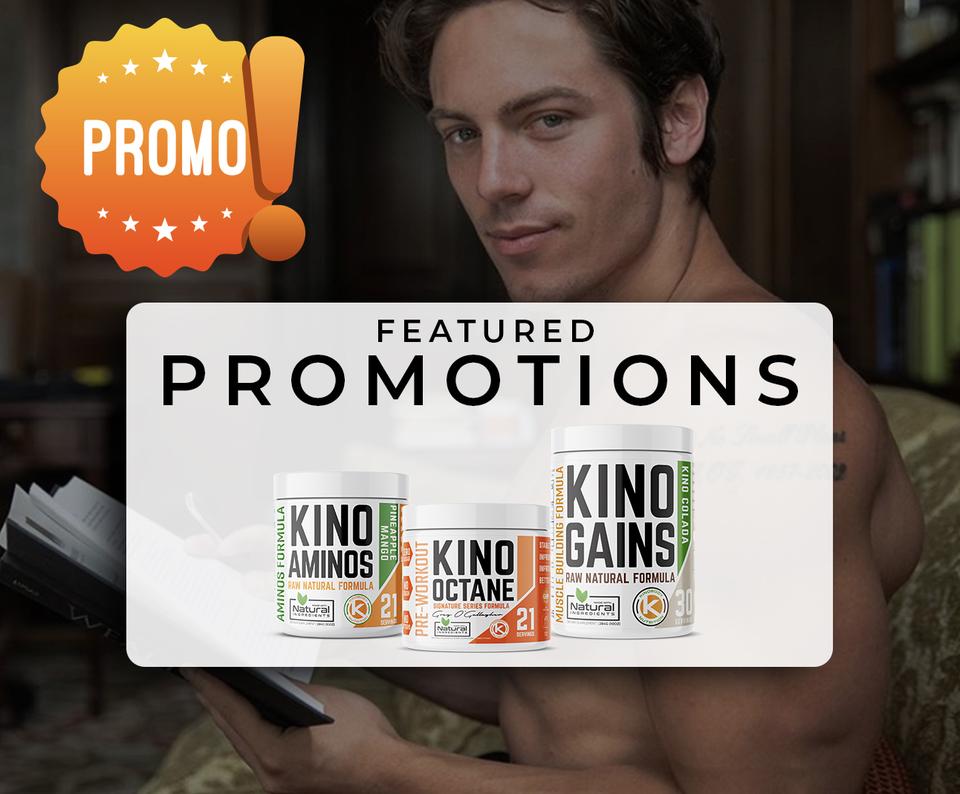 Kinobody coupons, discounts & promo codes
Looking for Kinobody promotions? You've come to the right place. Browse our very best deals and promo codes. If you don't see a promo that you like, check back here soon. We update our deals and offers regularly. OR subscribe to our email list and never miss a deal!
Hurry! Next Promo Expires In:
00

Days

00

Hours

00

Minutes

00

Seconds
Woops! There are no promos currently running. We're probably working on it right now. Check back tomorrow!
40% OFF Warrior Shredding Program with Kino Octane 3-Pack
Lose fat and build muscle at the same time with the Warrior Shredding Program. Bundle with 3 bottles of our natural pre-workout Kino Octane for an unbeatable discount.
Offer expires 12:00AM 11/5
30% OFF Kinobooty Program with Kino Octane 1-Pack
This one is for the ladies! Build up amazing and attractive proportions by focusing on key lower-body exercises with the Kinobooty Program. Buy before promo ends for a discount that'll knock you on your booty.
Offer expires 12:00AM 11/7
35% OFF Bodyweight Mastery Program with Kino Octane 2-Pack
Workout anywhere in the world and learn impressive bodyweight training techniques - no gym required! Pair with 2 Bottles of Kino Octane Natural Pre-workout for increased energy and focus at a discount! 
Offer expires 12:00AM 11/8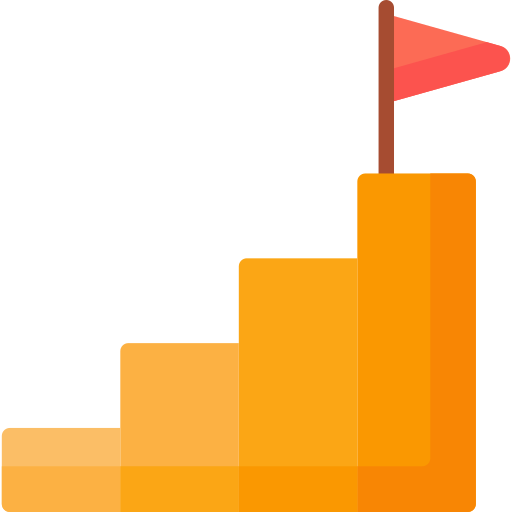 Stack & Save
Buy more to save more! Receive up to 40% discounts on curated product pairings aimed at helping you see even better results.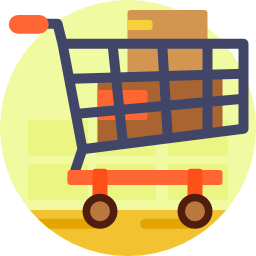 Clearance Center
We are always discounting items for our Kino Warriors! Click the button to head over to our Clearance Center, which has all of our products currently on sale.