The Kinobody Promise
Love your experience with Kinobody, or we'll make it right.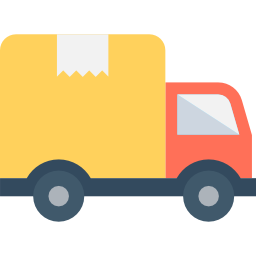 Where is my order?
At Kinobody, we own our warehouse. This helps us keep our prices as low as possible and get products to you as quickly as possible. If your order was:
A Digital Workout Program: You will not receive your digital workout program in the mail. Just seconds after you purchase a Kinobody program, you will receive a couple of emails welcoming you and guiding you through next steps. If you did not receive an email, make sure you check spam. If the email is nowhere to be found, contact support@kinobody.com and we'll get you squared away.
A Supplement or Other Physical Product: If you are from the United States, you should receive your product within a week of ordering. If you are an international customer, shipping may take longer. If you have not received your product within two weeks of purchase, contact support@kinobody.com and we'll make it right.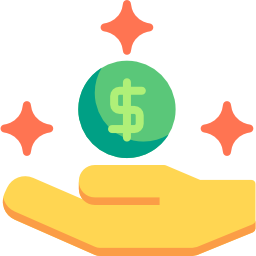 I want a refund on my order
If you would like to refund your order, first and foremost, we are very sorry that you're experience with Kinobody was not as good as we planned. We would love to speak with you about your order at 1-800-347-1402.
If you would prefer to get your refund through email, simply email support@kinobody.com that you would like to refund your order. To speed up the process, include any and all pieces of information regarding your order. By providing your order number, order date and product ordered, you help us make the process much smoother for you.
Keep in mind that there is a 60-Day Money-Back Guarantee policy at Kinobody. If your order was placed more than 60 days ago, we regret to say we cannot issue a refund.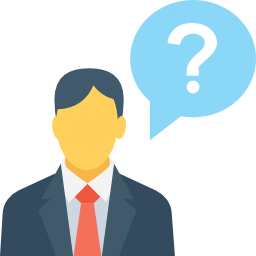 I have a question about something else.
Our website is full of answers! First and foremost, try searching in the header bar above. We get 1000's of questions and yours might already be answered on our site.
If you cannot find an answer to your question on site, try the Kinobody Community Facebook Group! Being active in the group is very enriching and our members are known for being friendly, knowledgeable and helpful.
If all else fails, feel free to email support@kinobody.com with your question.
More Frequently Asked Questions
How do I calculate my macros?

The program does an excellent job at breaking the nutrition down step by step. However, if you don't have access to a calculator, ToastedSoul from the Kinobody Forum made an excellent calculator- http://run.plnkr.co/plunks/p1p1tI/#/


You can manage your subscription items by logging in to https://store.kinobody.com/account. On the side you will see the manage option to change frequency, quantity or add/cancel different items.

All Kinobody programs are digitally delivered at my.kinobody.com. Please login or reset your account password using the email that you purchased your programs with. Additionally support is available by contacting us at support@kinobody.com

If you need additional support please contact support@kinobody.com or call 1-800-347-1402 Monday - Friday 9AM - 5PM Eastern time.